Blk. Pods deliver an unparalleled wireless experience. Simply take them out and they're ready to use with all your devices. Put them in your ears and they connect immediately, immersing you in rich, high-quality sound. Just like magic.
After a simple one-tap setup, blk. Pods are automatically on and always connected. Using them is just as easy. They sense when they're in your ears and pause when you take them out. And can be experienced across all Apple, Android, and bluetooth devices.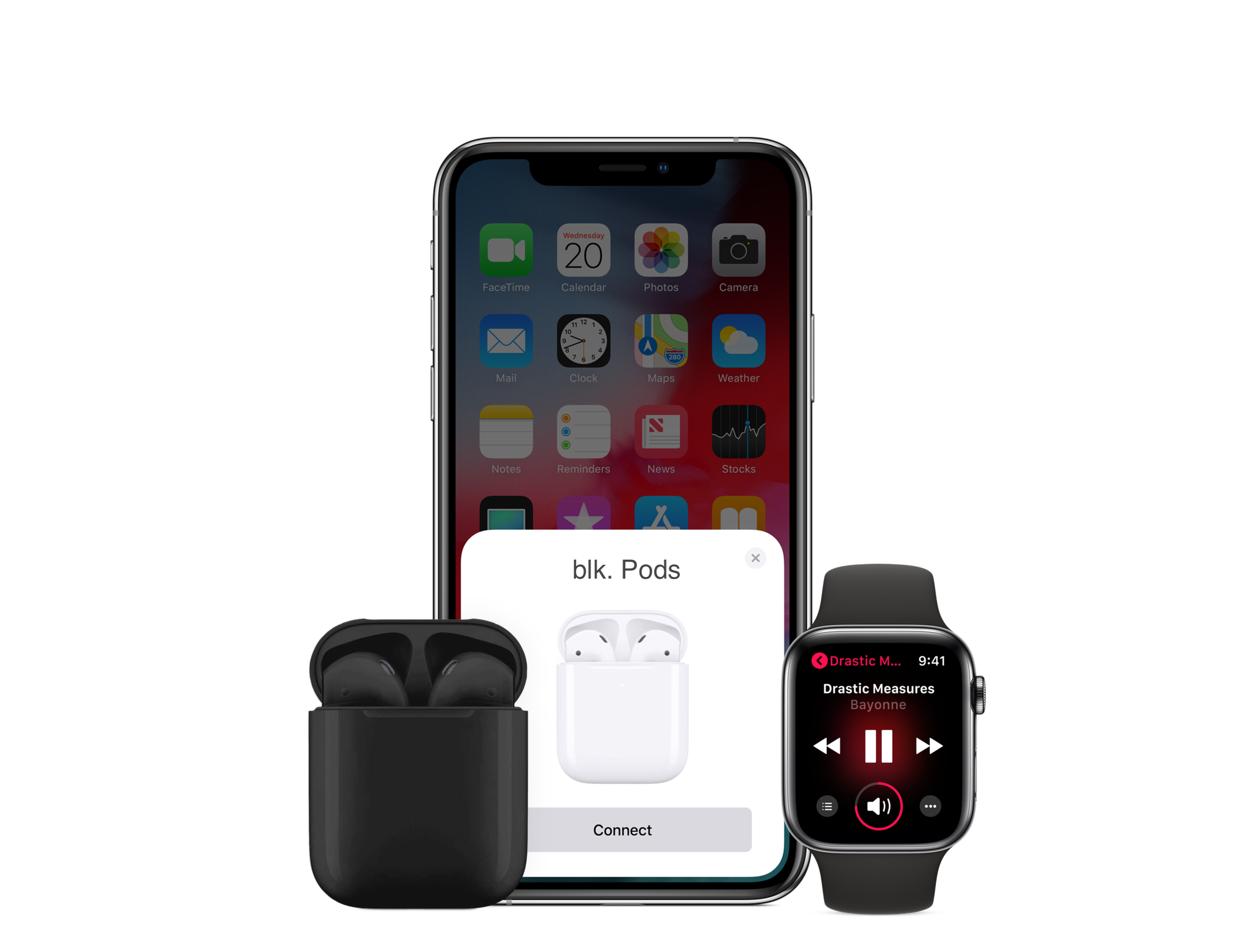 Powered by the all new H1 chip, blk. Pods deliver a 70% higher quality connection to your devices, for better sound, and performance.
Blk. Pods deliver an industry leading 5 hours of listening time per charge. The wireless charging case holds multiple charges for more than 24 hours of listening time.
With the all new wireless charging case and Siri/Google assistant built in you'll never need a cable again. (optional lightning cable included)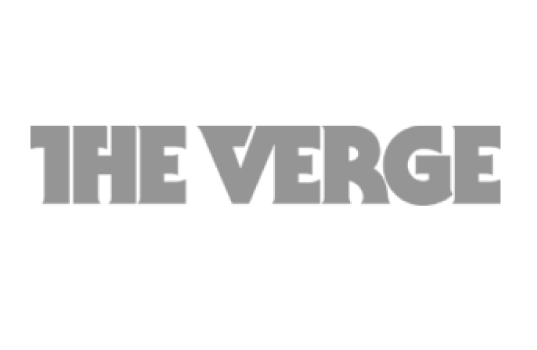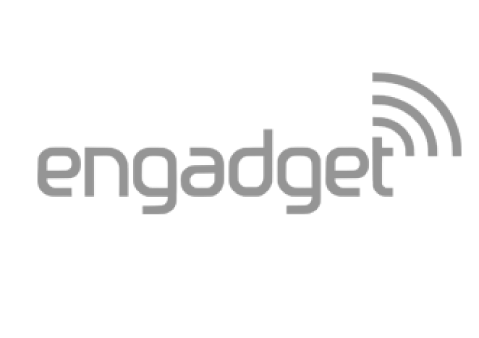 Customer Reviews
Better than Airpods!
Super small size exactly like Airpods! And they connect super easy too. Just open the case and boom!
Never go back!
These are just incredible! I got the matte black, and the sound quality is great too Overall great purchase and I am glad I didn't get the boring old white ones
Minimalistic
These connect perfectly to my mac, and they kind of match too with the dark colors
Are blk. Pods made by Apple?
Blk. pods are made by the same manufacturer as Apple AirPods however we are not affiliated with Apple.
Do blk. Pods have touch controls?
Yes! Blk. Pods have all of the same features as the newest generation of Apple Airpods, and are even the exact size!
How long does shipping take?
Most orders are delivered within 7 business days.
What is the "blk. guarantee"?
Every customer that purchases from BuyBlk.com is covered by our satisfaction guarantee: If for any reason you are not 100% satisfied with your product within 30 days, you may receive a refund or exchange.